For Shimanami Cycling,"Shimanami Island running book" is best Guide
No conpetition with "Shimanami Island running book"
If you are told what I recommend most for Shimanami books, I definitely recommend "Shimanami Island running book"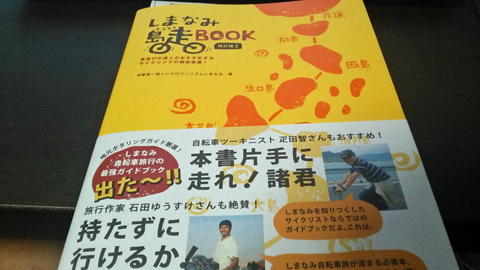 For beginners, or for well experienced person.
Although it is this book, it is not sold at ordinary bookstores, it can only be purchased with amazon。↓↓↓
Shimanami Island Run BOOK If you have one you will know all about Shimami
Anyway, even this book was writtend by a person who works at NPO of Shimanami Kaido called "Cyclo-Tourism-Shimanami" who is active as a porting guide, and a great person whose name "Utsunomiya Kazunari" knows the interesting part of Shimanami.
Before I knew this book, I bought two books of Shimanami (a total of 1970 yen),
"I bought this if I knew this" Shimanami Island Running BOOK "from the beginning! I regretted that!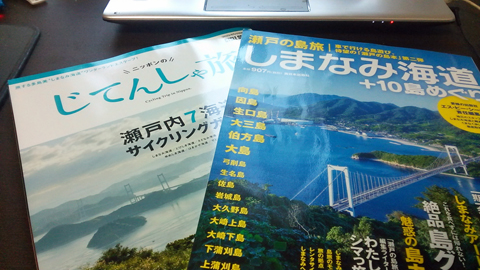 The first two books I bought were almost useless
compared to Shimanami Island runbook.
"Kazunari Utsunomiya" who went to honeymoon with tandem bicycle all over the world
The person "Mr. Utsunomiya Kazunari" who wrote this book is a wonderful person who bicycled around the world for more than 10 years.
Moreover, it is a two-person bike riding a circle around this world, a two person passenger bicycle, and because it is said that two people rushed with the new wife's "Tomo-chan" on their honeymoon, they are not hampered.
そんなIt is a book written by Mr. Kazunari Utsunomiya who knows the fun of bicycles, so there is no mistake.
A book that wrote the state of the honeymoon is also published.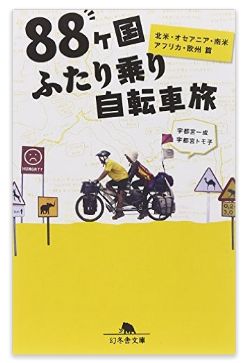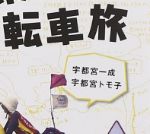 Contents of the "Shimanami island run book"
Shimanami island run book expresses all the charm of Shimanami both in beginner and experienced cycling Shimanami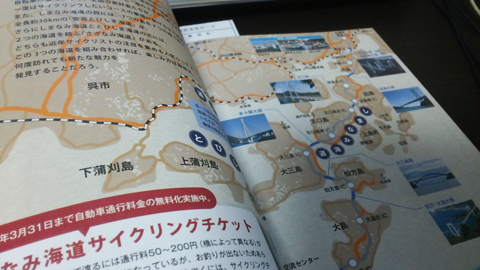 面白スポットの地図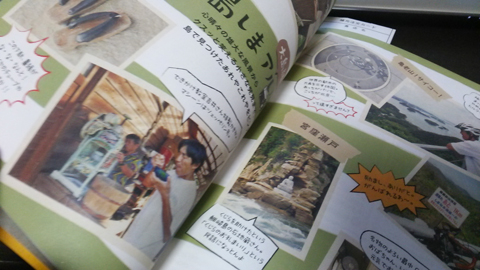 Picture of Shimanami's recommended spot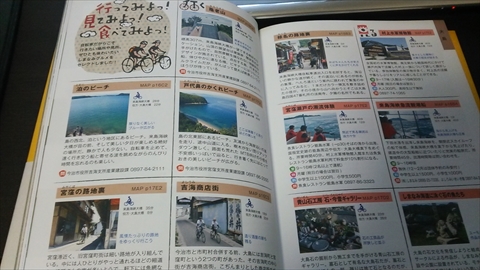 Shimanami Secret Recommended Spot Information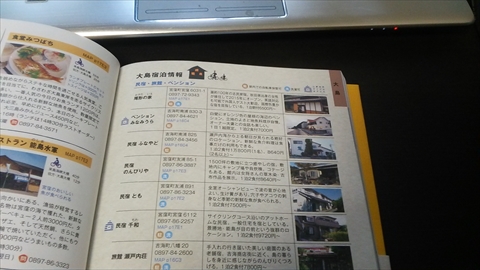 Information on Shimanami's inn and guest house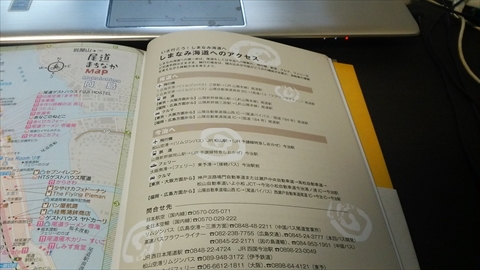 Access information for Shimonomi from distant locations such as Tokyo


Recommended shimmering book for cyclists
Among them, the page that you can recommend for both beginners and experienced in this book is a page that tells about each Shinanomi course and elevation difference.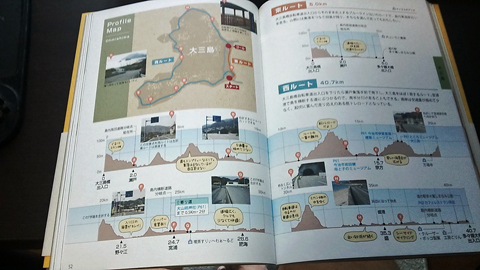 Information on route and height difference when running in the island
When you run inside the Shimanami island, you have to be careful, in fact the inside of the island is quite up and down.
When you cycled around the island, you might thought easily, "Let's run slowly with the children while seeing the ocean" or "The circumference of the island is flat", the children "I am tired already ~ (sorry)" It can be a serious thing such as not being able to run (anger), "going home anymore" (crying).
In order not to be such a thing, we recommend that you go cycling after first preparing with this "Shimanami Island Running BOOK".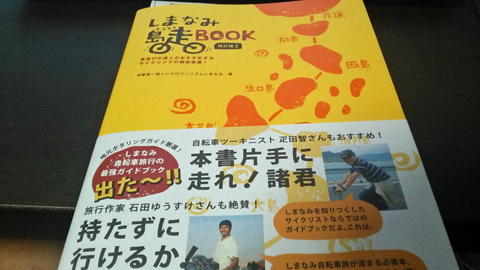 Recommended for beginners and experienced.
Although this book, it is not sold at ordinary bookstores, it can only be purchased with amazon.↓↓↓
Relation